€

8.00
YURODIVY - LP "Tell Me When The Party's Over" (CD)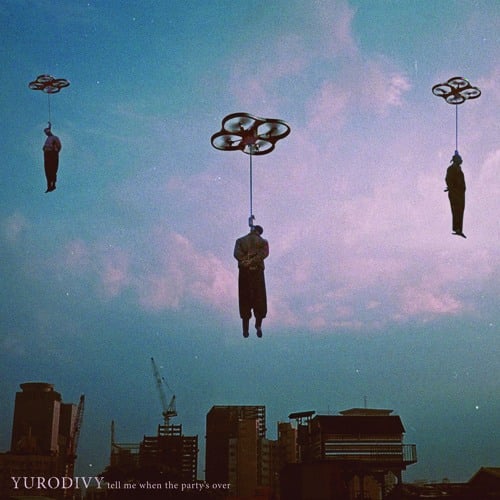 Only available here or during gigs.
Brand new album from one of the best post-hardcore bands you'll ever hear.
Parasite
Four Drones
Citizen
Where The Dogs Will Never Sleep
Achievement
Love
At The End Of The Night
Algorithm
Don't Define Me As A Pessimist
Bad Habits
Black Cages
Les frais de port ne sont pas inclus.
Shipping costs are not included.
Wanna buy the vinyl too ? Check our mates from Itawak Records here : https://itawak.com/produit/yurodivy-tell-me/
If you wanna both CD & vinyl, just mail us and we'll make you a kind package from Itawak & 7YAW that won't make you pay twice for shipping (based on the vinyl's shipping)