€

5.00 -

€

10.00
PEACE ME OFF - EP "DAMAGED CODA" (CD/VINYL)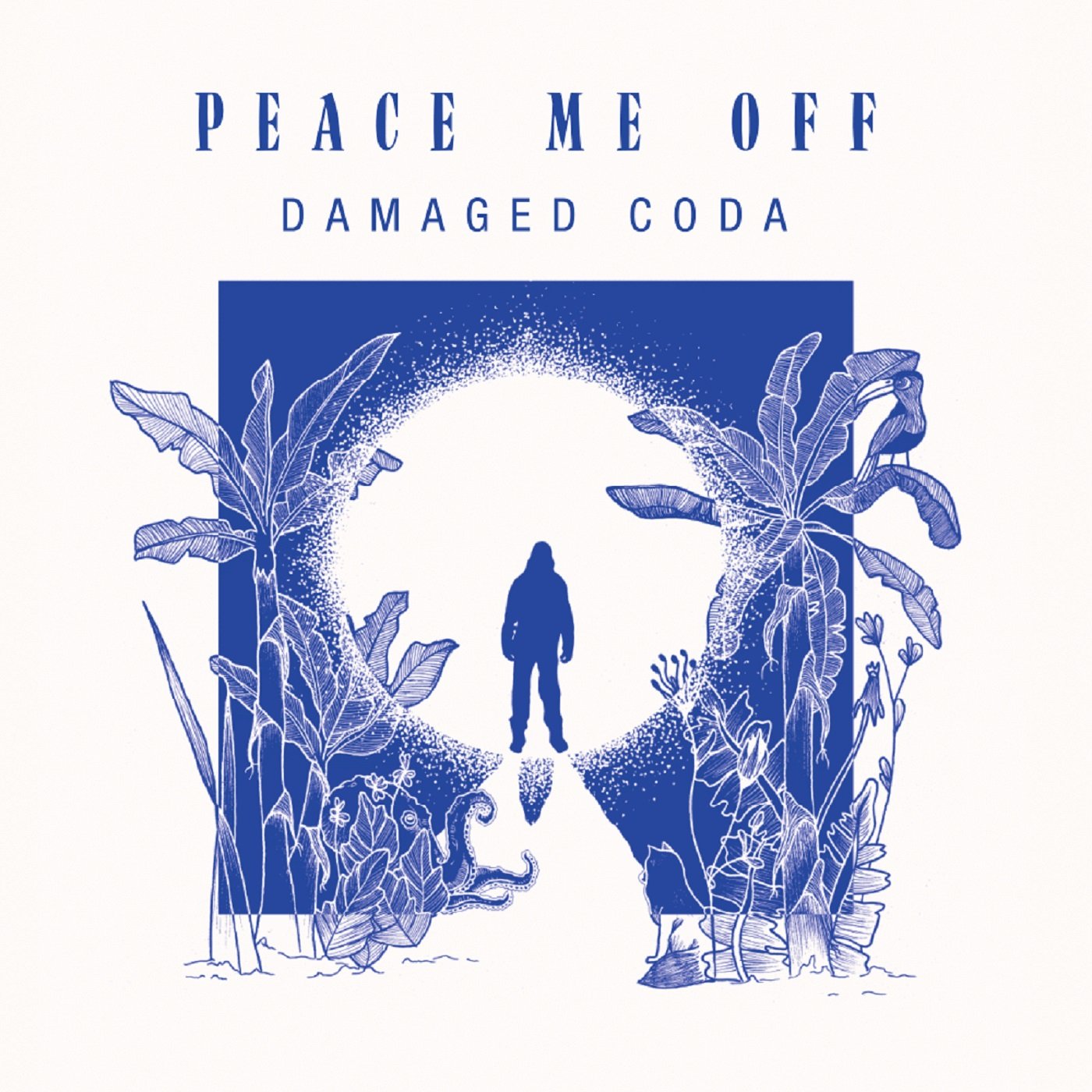 "DAMAGED CODA".
CD (5€) / VINYLE (10€) Blue Print, Limited Edition.
When indie meets post-rock. A diatribe about depression and acceptation.
SIDE A:
MISTRUST & PREJUDICE
LIKE THE OTHERS DO (feat. Jeremy from Yurodivy)
SIDE B:
MY OWN SHADOW
CONCEALED COLDNESS
Les frais de port ne sont pas compris. Ceux-ci sont calculés sur la base du vinyle. Si vous souhaitez acheter le CD, envoyez-nous un mail pour que nous puissions vous proposer une offre de prix cohérente avec le poids relatif au CD : France : 2.50€ / Europe : 5.30.
Shipping costs are not included. These are calculated on the basis of vinyl. If you want to buy the CD, send us an email . We can make a price offer consistent with the relative weight of the CD : France : €2.5 / Europe : €5.30.